Tips For Carb Cycling As Diet Plan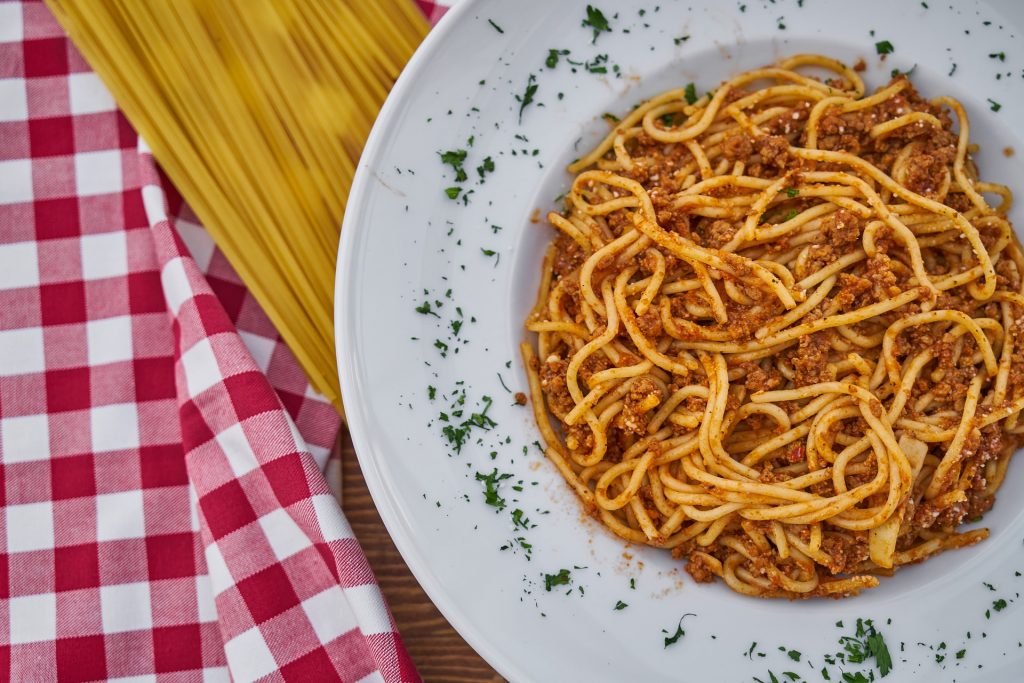 When it comes to dieting and trying to lose weight, one of the most effective strategies to do so successfully is by implementing a carb cycling approach. Essentially, carb cycling is a program where you effectively mix high carbohydrate intake days with low intake days in an effort to consistently shock the system without suffering from some of the different negative symptoms and consequences of a purely low carbohydrate diet. Some of the main side effects can manifest into lower overall performance during exercise, increased hunger and craving, lowered metabolic rate, and even having difficulty concentrating for long periods of time. By cycling your intake of carbs, you should be able to properly off-set some of the factors that will help minimize the overall impact of them. In this article, we will be discussing some of the benefits and things you should know about this kind of diet plan.
Tips For Carb Cycling As A Diet Plan:
1. High Carb Days Should Be Placed On Heavy Training Days.
One of the most important tips involves knowing when to place your high carbohydrate intake days. Your high carb days should always be placed on your heavy training days. These are the days in which you plan on really training a significant amount of lifting heavy weights. After all, if you are not putting carbs into your body, your body is likely going to be working much less effectively overall. Thus, you want to make sure that you are giving yourself the most amount of energy and sustained output by maximizing the amount of carbohydrates you eat on workout heavy days.
2. Expect To Gain Water Weight.
When it comes to carb cycling, you should expect to gain a good amount of water weight throughout the process. This is an important thing to be prepared for so you don't go thinking that the diet is ruining your figure and fitness goals. Whenever you are eating high carbohydrates, you are going to end up absorbing and retaining more water. For every gram of carbohydrate you take into your body, you will end up storing around 4 grams of water along with it. Therefore, if you happen to be consuming 200 to 300 grams of carbohydrates on high carb days, you will end up having that add up extremely quickly.
3. Choose Carbohydrates High In Glucose.
Another important thing that you are going to want to do when you are carb cycling is choose foods that are highest in glucose values. That way, you will be able to get the foods absorbed as quick as possible. What you do want to avoid within the diet is fructose. Especially high fructose corn syrup. You want to get glucose and not fructose because fructose behaves much differently within the body and there is a greater chance of it getting converted into fat which can actually inhibit your fitness goals.
In the end, you want to try to maximize the effectiveness of the diet if you are going to implement it. Follow the tips above to really get the most out of your carb cycling as diet plan.